Environmental Care
At Sussex Independent Financial Advisers, we have engaged with Plastic Free Eastbourne for a number of years to help ensure that Eastbourne and the surrounding areas are greener and more sustainable, we are working closely together to create a plastic free environment.
We met with Oliver Sterno, founder and community leader of Plastic Free Eastbourne, to discuss how we have reduced our carbon footprint and, more importantly, how we have reduced the amount of plastic within our business.
Over the past 24 months, we have made considerable steps forward to meeting our goal of becoming more sustainable and environmentally friendly.
We have since digitised our administration process and removed all paper filing systems within the business. As a result, we have confidentially destroyed over 700 boxes of historic client files. In addition to this, we have installed a waterless toilet urinal, switched to digital notebooks and continue to use natural well water to help water our garden. Within the office we have installed all low energy efficient lighting and use low energy equipment.
We will continue to make significant progress in our ongoing commitment to becoming a greener firm and assisting the local environment in becoming a healthier place for all of us to thrive and prosper.
If any of our clients have any ideas or initiatives in relation to our goal, please do get in contact!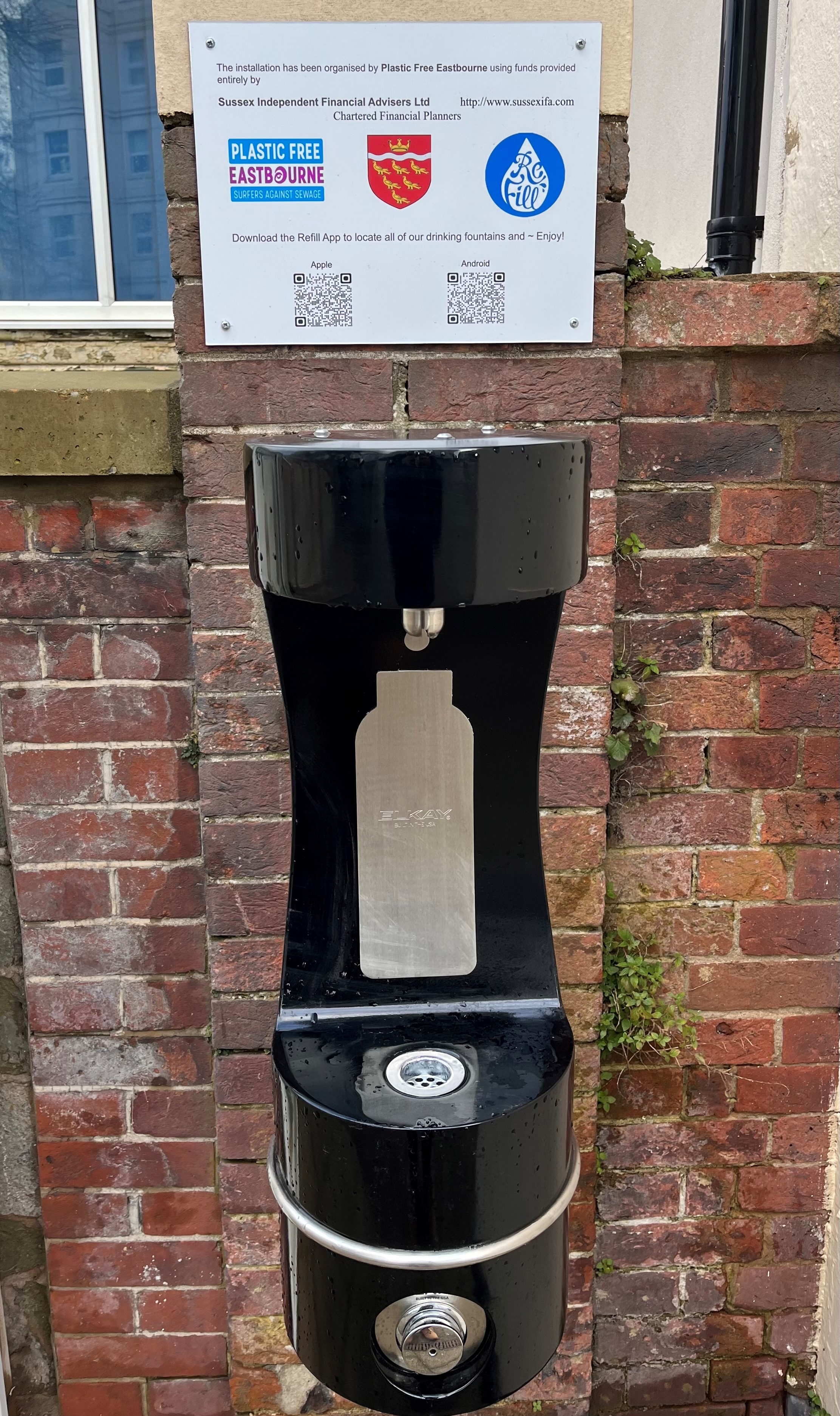 We have teamed up with Plastic Free Eastbourne to supply a water refill station in Eastbourne at The Winter Gardens to help reduce plastic waste and provide a space for safe drinking water.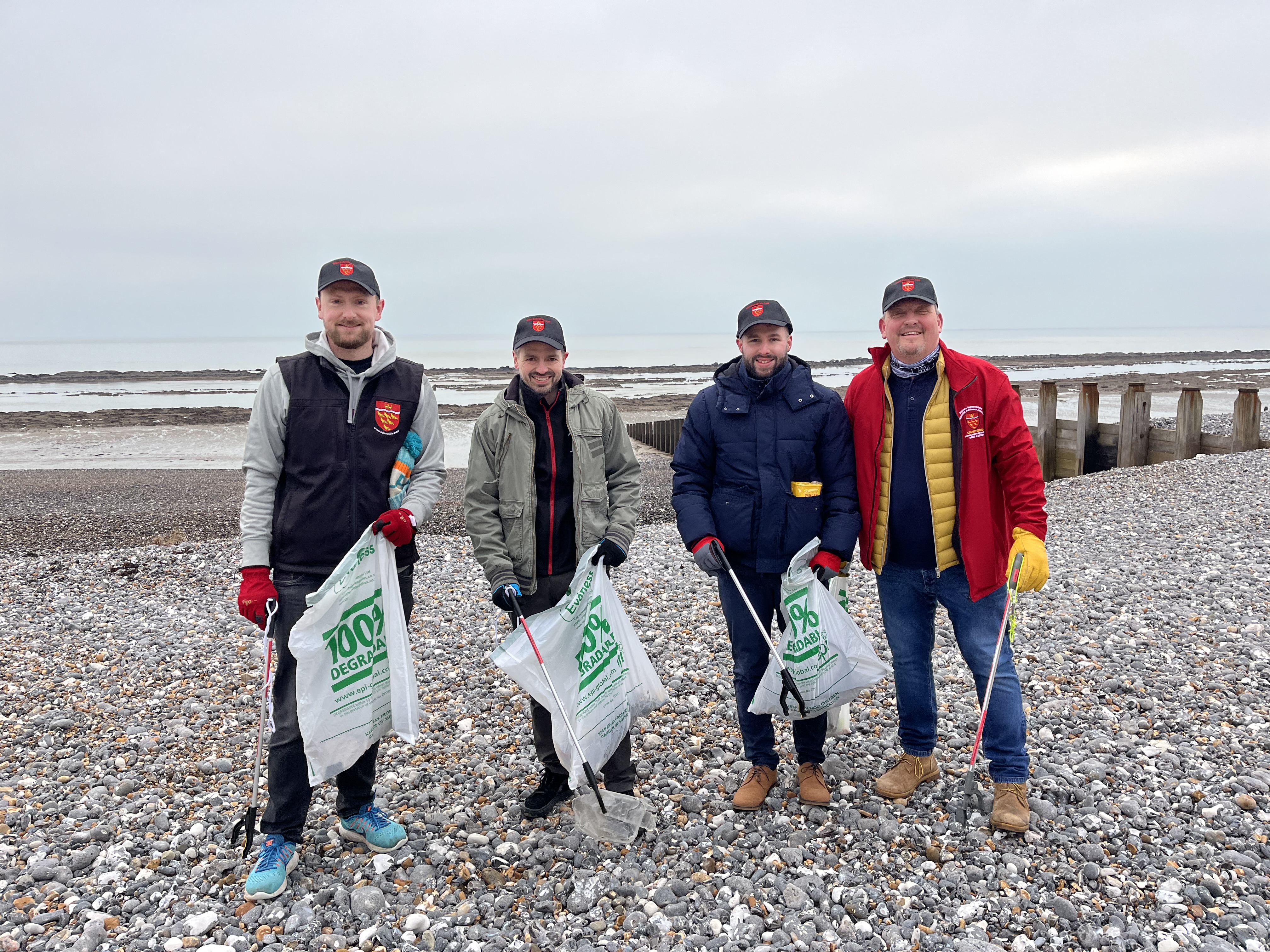 At Sussex Independent Financial Advisers we visit our adopted beaches at Hollywell Eastbourne to clean up and remove all plastic and waste on the beaches. We are striving for a cleaner and more sustainable world.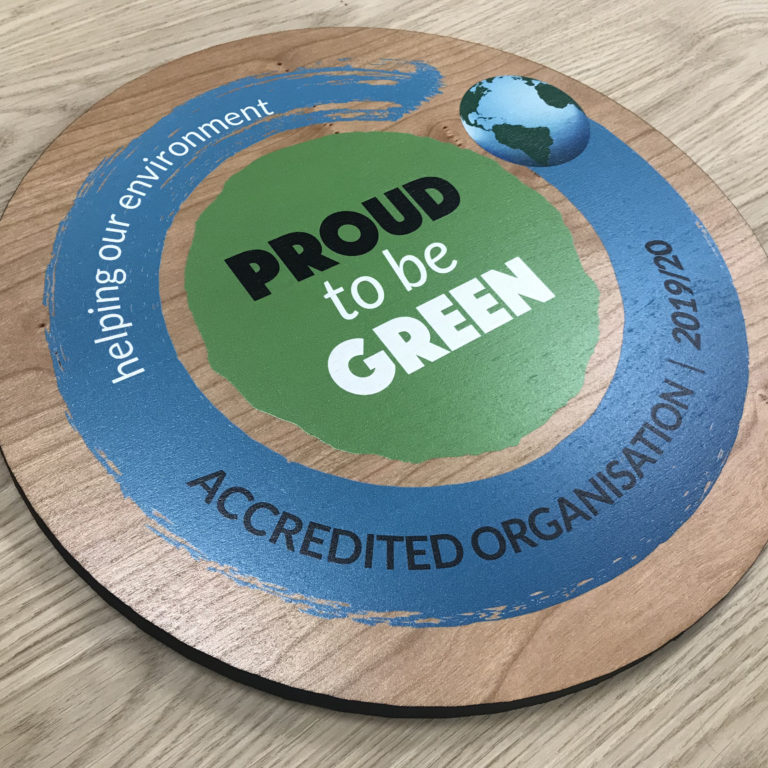 We were accredited with the Proud to be Green scheme in 2020.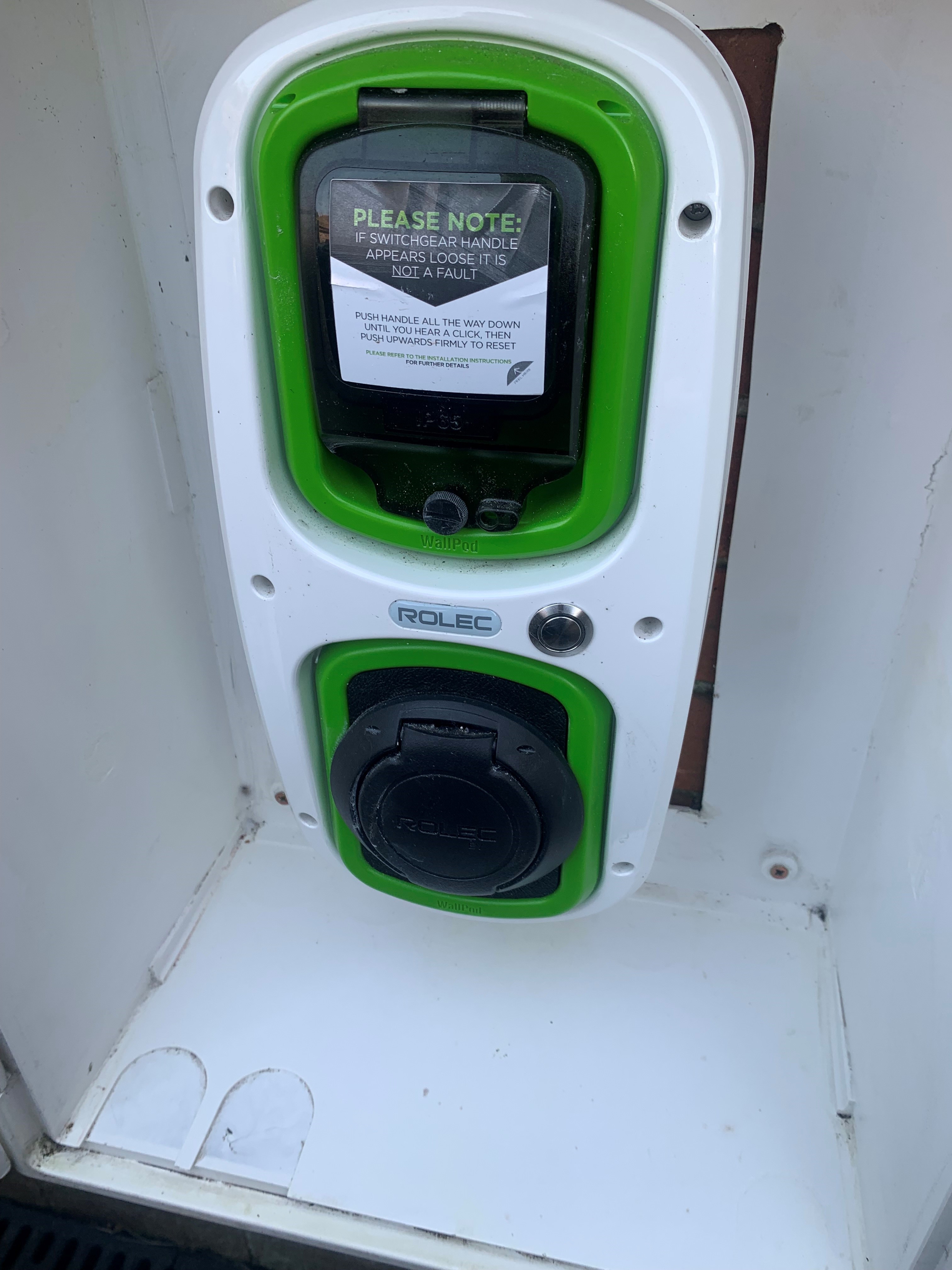 At our offices in Hailsham we have an electric car charging point that is available for our clients and colleagues who have eco friendly vehicles.